Take the Iodine liquid Test
A lack of iodine can cause a whole host of symptoms and complications, especially for women. Iodine is one element of  hypothyroid treatment. Getting enough Iodine could be the best hypothyroid treatment.
The thyroid gland is located in the throat, and thus takes on a lot of emotional wear and tear especially related to relationships, and financial health thus causing most of our emotional strain today. During stressful times your thyroid is in high gear and requires sufficient amount of iodine to cope. You can learn more about the emotional connections to your thyroid by clicking on this link.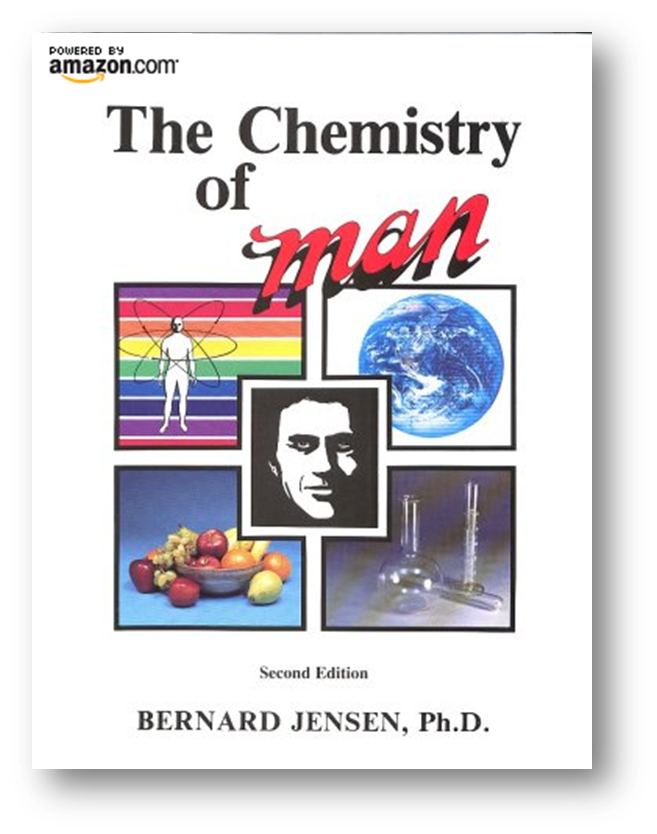 According to The Chemistry of Man author Benard Jensen generally people in need of iodine are lethargic, dragging and depressed. Frustrated self-expression, lack of emotional control, fear of elevators and extreme discomfort with anything snug around the throat are also indicators of low iodine.
Iodine has the ability to keep your brain functioning optimally by disallowing toxins to enter through policing in your thyroid gland.  Through this relationship, iodine destroys harmful toxins and increases the assimilation of salts for normal metabolism. Your lymphatic system carries iodine to every cell in your body. Can you see the harmony in having proper nutrients?
The beginning stages of an iodine deficiencyor lack of iodine may go unnoticed unless you really tune into your body and pay attention to symptoms. One method you can try is the Iodine Liquid Test.
Purchase a bottle of reddish-brown liquid iodine from your local health food store. Paint a circle about the size of a dollar coin on the inside of your arm and let it dry. If the circle disappears before 8 hours this is an indication of lack of iodine in your system and possibly the root cause contributing to an underactive thyroid. This is important because your thyroid uses more iodine than any other organ in your body (next to the prostate).
So how did you do? How long did it take before the circle of liquid iodine was absorbed? Comment below-would love to know.
Do you lack iodine?
Do you have an Iodine deficiency?
Do you think you may have an iodine requirement?  Take our test see if you have a lack of iodine
Take the Iodine liquid Test
Take the Iodine Test
Stop the Thyroid Madness Try some natural thyroid therapy
The Basal Body Temperature Test for Low thyroid
Low thyroid function or hypothyroidism Take the test
Hypothyroidism diet and Goitrogen
Thyroid disorders ~ Hypothyroidism
Natural remedies for thyroid problems ~ Iodine
Psychological Connections to Hypothyroidism and low thyroid
If you are currently on any medications for thyroid conditions please do not you're your medication. It is between you and your healthcare practitioner on the course of your wellness. This section is for informational purposes only and is not intended to diagnose, cure, or treat thyroid conditions. Please consult with your medical healthcare practitioner before implementing any of these recommendations, especially if you are currently on medication. If you are concerned about the function of your thyroid gland there are tests available to assess thyroid function. Please seek a qualified healthcare practitioner for more informationWhen introducing iodine, do so slowly, especially if you were not consuming fish, seafood or seaweed before. If you develop unusual symptoms after taking iodine stop consuming immediately. There is a small percentage of the people who cannot tolerate iodine, or have an allergy.