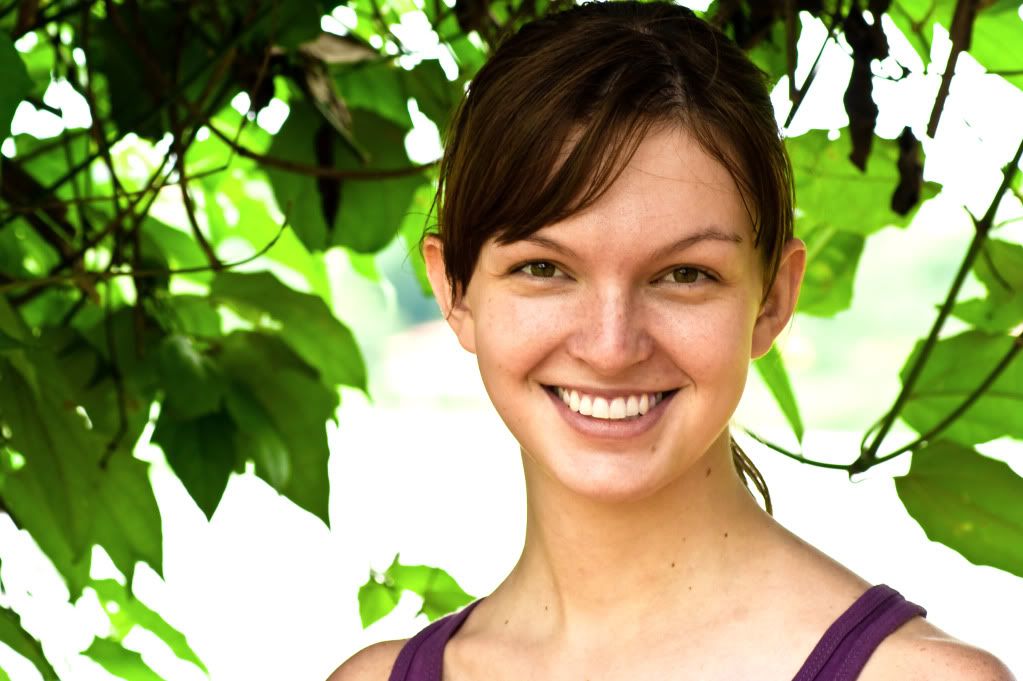 Sometimes when you have a thyroid test done, the doctor will say you have normal TSH or thyroid. But you are dealing with symptoms of hypothyroidism. Try the test below.
You can also try avoiding foods that can contribute to hypothyroidism symptoms.
Thyroid activity is directly related to body temperature. 37 C / 98 F is the ideal body temperature for efficient biochemical reactions. At temperatures above or below this norm, chemical messengers become misshaped and no longer precisely fit the receptor sites they are intended to activate. Here is a way that you can measure your temperature.
Materials:
Thermometer preferably digital
Pen/pencil
Paper or chart below
Clock with second hand/stopwatch
Place the items on a table close to the bed so that you can reach without much movement.
When you wake in the morning, with as little movement as possible place the thermometer under your arm pit and lower your arm. **
Hold thermometer there for 10 minutes. Do not move stay as still as possible.
After 10 minutes record the temperature on paper
Keep track for 5-8 consecutive days.
Average the temperatures for the 5-8 days
If the average temperature over the three days is less than 97.8 F / 36.8 C indicates low thyroid function.
Even if you have had a blood test and were told you did not have a low thyroid reading, you might go back and look at the test results again. You may find that your blood levels of thyroid hormones are actually low normal. If you are within the 'normal' range but below the midpoint and have scored moderate or severe on the thyrroid test give this test a try. Below is a chart to record your temperature.
| | | | | |
| --- | --- | --- | --- | --- |
| DAY 1 | DAY 2 | DAY 3 | DAY 4 | TOTAL |
|   |   |   |   |   |
| DAY 5 | DAY 6 | DAY 7 | DAY 8 | AVERAGE |
| | | | | |
**It is more effective for women if this test is done away from menstruation. If not possible begin recording temperature on the second day of menses.
Be sure you are dealing with low thyroid. Check out these other articles and take the tests.
What is Hypothyroidism
Low thyroid function or hypothyroidism Take the test
Natural remedies for thyroid problems ~ Iodine
Psychological Connections to Hypothyroidism and low thyroid
Take the Iodine liquid Test
Take the Iodine Test
Stop the Thyroid Madness Try some natural thyroid therapy
Hypothyroidism diet and Goitrogen
Thyroid disorders ~ Hypothyroidism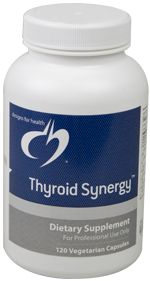 If you are currently on any medications for thyroid conditions please do not stop your medication. It is between you and your healthcare practitioner on the course of your wellness. This section is for informational purposes only and is not intended to diagnose, cure, or treat thyroid conditions. Please consult with your medical healthcare practitioner before implementing any of these recommendations, especially if you are currently on medication. If you are concerned about the function of your thyroid gland there are tests available to assess thyroid function. Please seek a qualified healthcare practitioner for more information.