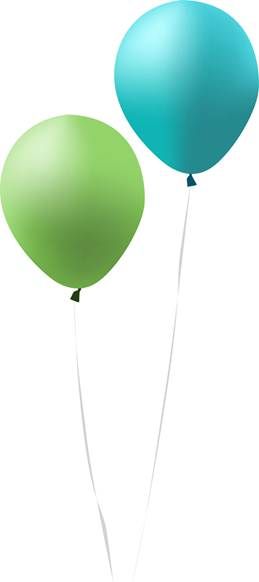 Happy Birthday to the Happy Birthday Song
Did you know that on June 27th we should sing "Happy Birthday" to the Birthday Song? It was composed by Mildred J. Hill. Hill, a Kindergarten teacher born in Louisville, KY, on June 27, 1859 According to answers.com, Mildred's  younger sister, Patty Smith Hill, also a Kindergarten teacher who later taught at Columbia University, was the author of the lyrics, which were first published in 1893 as "Good Morning to All," a classroom greeting published in the book Song Stories for the Sunday School.
If you like this article or video. Show the love. Click the LIKE button, Tweet, Share, Forward or Pin it
Watch video here
The lyrics were amended in 1924 to include a stanza beginning "Happy Birthday to You." Now it is sung somewhere in the world every minute of the day. Although the Happy Birthday song was copyright it is now in public domain as of 2010 when it expired. Mildred Hill died in Chicago, IL, June 5, 1916, without knowing that her melody would be sung countless times, every minute, around the world.
Be sure to check out Jolene's fitness tip to live to 100 years old and beyond. It's in the VIDEO!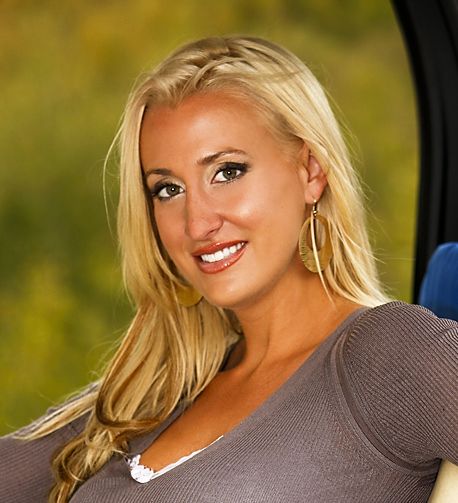 Jolene is the Fitness Director of Geo-Fit Personal Training, an exclusive personal training company based in Scottsdale, AZ.
Geo-Fit utilizes different fitness techniques from around the world, to provide the most fun, effective, and safest workouts available. Go to www.geo-fit.com for your FREE Celebrity Metabolism Boosters Report!
Check out Marua Knowles, founder of Man-n-Mos, Comfy Porridge Recipe in the video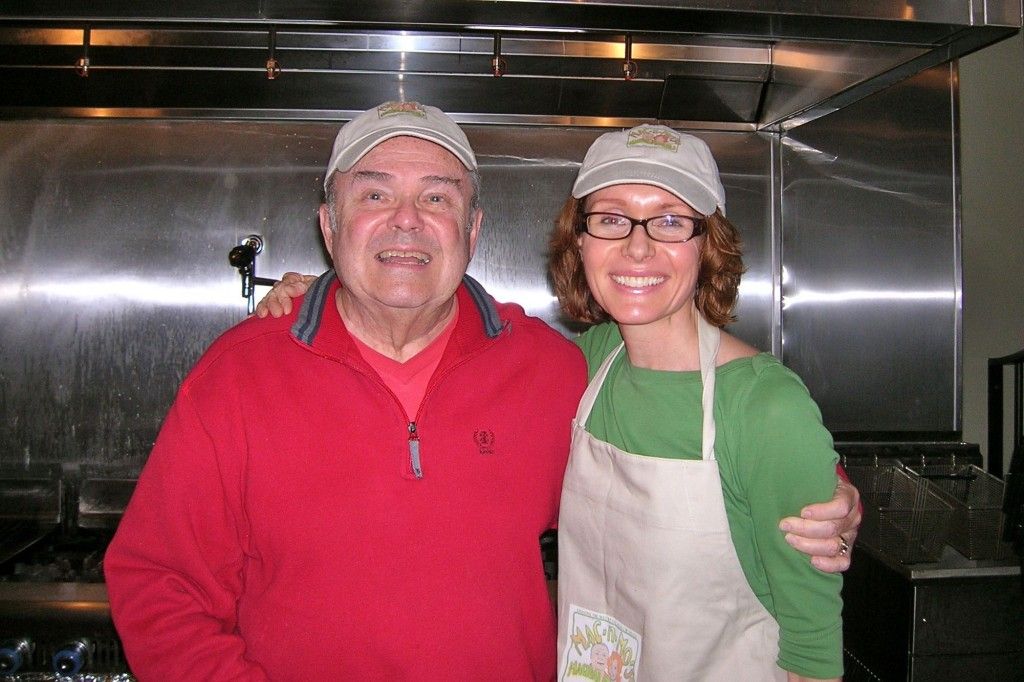 Mac and Mo's is a vegan baked goods company committed to producing the healthiest treats possible for kids and adults alike.
Check out Mac-n-Mos website for yummy treats. http://macnmos.com 310 497.4100
Interesting and fun Birthday facts
More people celebrate their birthdays in August than in any other month
The world's largest birthday cake was created in 1989 for the 100th Birthday of the city of Fort Payne, Alabama
Since your last birthday 31,536,000 seconds have passed
Since your last birthday you will have had about 1,460 dreams
These facts were taken from Funny Birthday Facts
Check out these Interesting and Awesome videos
Read some more awesome  healthy and interesting stuff
What Soda Really Does to You-You will be shocked! 
Are You Addicted to Sugar?
Would you eat poop in the name of health? You have got to see this
If it is really your birthday today Then Happy Birthday. Here is a special happy Birthday from me to you
~Happy Birthday!
Click here to watch video


If you like my article or video and want to use in your own Ezine or share on your website-You can! I would be honoured so long as you include the following entire blurb:
© 2012 Karen Langston is a Certified Nutritionist specializing in Crohn's disease. She is also a speaker and Host of The Wellness Beat. Sign up for a free weekly subscription to Karen's Healthy Bites EZine for great tips, videos, recipes, interviews and exclusive articles, prizes and more.
http://eepurl.com/em68E
Like what you are reading or watching? Join our Free Membership today. Sign up for our FREE Weekly Healthy Bites Ezine for exclusive articles only available to members. Our members also get to take advantage of contests and give- aways. You have to be a member so Sign up now
click this link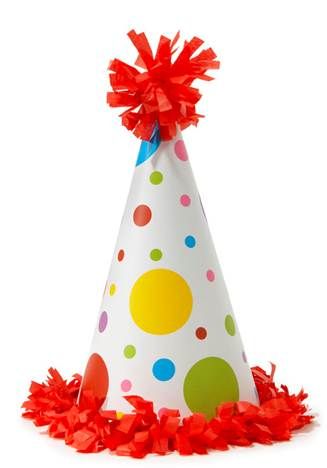 Photo credits:
Music sheet: Patty Hill and Mildred J. Hill; WhiteTimberwolf (this version) (Song Stories for the Kindergarten) [Public domain or Public domain], via Wikimedia Commons
Other photos Microsoft Gallery
The information provided here has not been evaluated or approved by the FDA and is not intended as a substitute for consulting with your physician. This video and/or  article is not recommending changing any treatment or medication you are currently taking without consulting with your personal physician or qualified health care practitioner. Before implementing any suggestions seen here please consult with your physician or qualified health care practitioner. This video and/or article is for the sole purposes of entertainment and education.